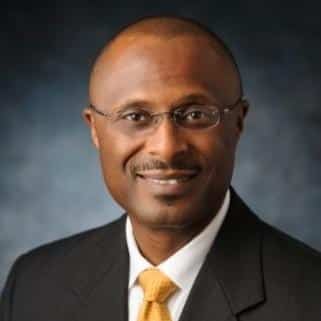 In the pursuit of your financial goals, it's important to identify priorities, understand your options, and implement a strategy.
As we evaluate your current situation and needs, I can help you make informed decisions for your financial future, and that of your family and your business.
About Ken
Ken lives in Union KY with his wife Abbey and 2 sons, Trey and Connor. His oldest daughter, Kourtney lives in Charlotte NC. Ken graduated from Benedict College with a degree in Economics.
He enjoys volunteering through his Church in addition to working out and reading.