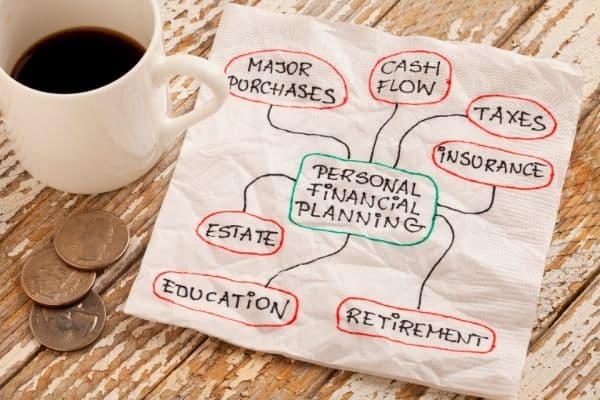 Make Your Financial Plan
Financial planning is easy with JT Davis Asset Management.
Stay informed on what is happening in the financial world by subscribing to our weekly newsletter.  No fluff, simply solid financial information to keep you in the know.
Schedule Your Free Consultation When You're Ready
We understand you may not be ready to contact Johnathon.  If you are, please feel free to do so right now.
We hope you find value in our emails.  They are truly meant to educate, not sell.