Myra Parks
Myra Parks is the life insurance and annuity specialist at JT Davis Asset Management.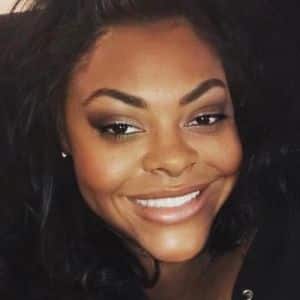 Myra is a native of Lexington, KY born and raised.
She holds a Bachelor's of Arts degree in Social and behavioral sciences with a concentration in Sociology from Kentucky State University.
Myra has worked in education, social, and community services for over 16 years. Myra has been licensed in the industry since 2011.
About Myra
She has a passion for helping and serving others. Myra is a member of KAPAAW (Kentucky Association of Professional African American Women.
In addition to her career, she has a deep love for her faith and family. She is a proud PTA, girl scout, swim, dance, and tumbling mom to a high-spirited energetic daughter.
Myra is a life-long learner who enjoys reading and meeting new people.