​Estate Preservation
You've worked so hard your entire career, let's make sure your wealth is handed down to your next generation.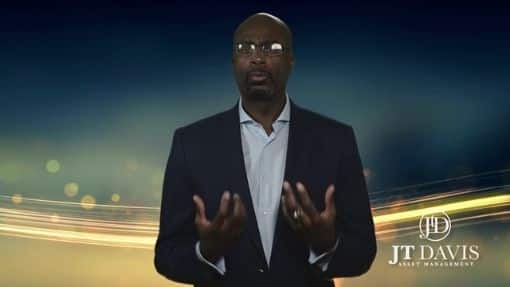 Our main goal is your main goal with estate preservation, and our goal is to provide for your family, including spouses, children, grandchildren, parents, and siblings in your elderly years, and after you've passed.
Estate Strategies
We help you to design a strategy that allows you to share your life's successes with others during your lifetime and direct distribution after death. We will work with you to prioritize the goals for your estate and customize a strategy to meet your long-term needs.
Tailored Estate Planning
Whether you are trying to minimize the impact of taxes or simply guarantee your heirs will receive what you have originally planned, Johnathon T. Davis will work with you to execute the proper strategies for you. Call us today at (859) 359-3390.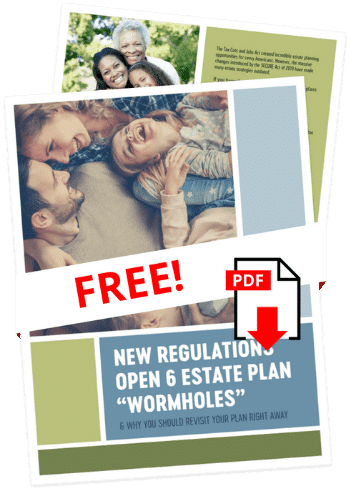 6 Estate Planning Secrets
Learn how the SECURE Act affects estates.  The SECURE Act went into effect on January 1st of 2020 and is causing a 'domino effect' from changes to taxes, trusts, gifting limits, and more.  You don't want to miss out on this information!
Let's Talk About Your Estate
You've spent your life accumulating wealth, now it's time to make sure it stays in your family for generations to come.
JT Davis Asset Management on Social Media
Like, share, and follow JT Davis Asset Management.
Complete the form below to schedule an introductory consultation call so we each can determine if we are a good fit for each other.