Financial Resources
We'd like to assist you in becoming more financially educated in any way possible.  If you aren't ready to contact us and get your specific questions answers, we hope you enjoy our financial resources in the mean time.

Financial Education = Financial Freedom
Assuming you understand and implement what you learn!  That's why working with an experienced financial advisor makes a lot of sense, and a lot of dollars!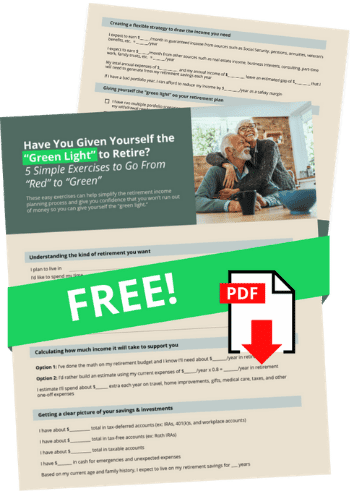 Retirement Tips
Learn 5 things you need to know to retire sooner than later and live comfortably ever after.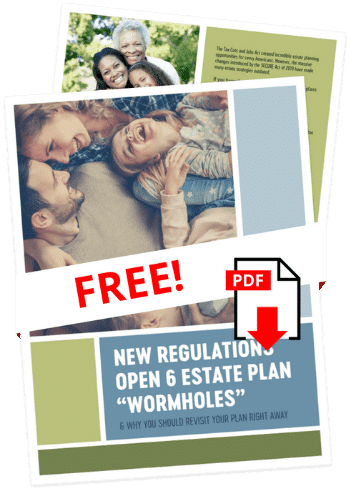 Estate Plan Wormholes
6 wormholes opened in estate planning caused by the SECURE ACT which went into effect Jan. 1, 2020.
Financial Video Library Featuring Johnathon T. Davis
Let's Talk About Your Financial Future
Financial Advisor Johnathon T. Davis is ready to talk when you are.
JT Davis Asset Management on Social Media
Like, share, and follow JT Davis Asset Management.
Complete the form below to schedule an introductory consultation call so we each can determine if we are a good fit for each other.