​Retirement Income Strategies
Planning for retirement can be a complicated, intricate process.
If you're ready to plan for the future, we are here to guide you along the way.
With so many important decisions to make and so many options available for meeting your needs, it's important that you have a resource you can count on to guide you step by step along the way.
Thoughtful Retirement Planning
At JT Davis Asset Management, we analyze your unique financial situation before developing strategies that can lead you to the retirement you've spent a lifetime working to build.
Because we're not tied to one particular company or product, we offer an array of solutions for addressing your financial concerns and achieving the goals you've set for yourself and your family.
We are committed to sharing our expertise and educating you on how to reach your retirement goals.
Planning Your Retirement Starts Now
Whether you're in the initial stages of planning or are already retired, Johnathon T. Davis can help you make your retirement funds last.
From creating an income stream you can't outlive and maximize the value of your assets to protecting your family and preserving a legacy for your beneficiaries in death, we have the knowledge and experience you can rely on to feel safe, secure, and prepared.
We will always keep your best interests at heart and put you in control of your financial destiny.  Call us today (859) 359-3390.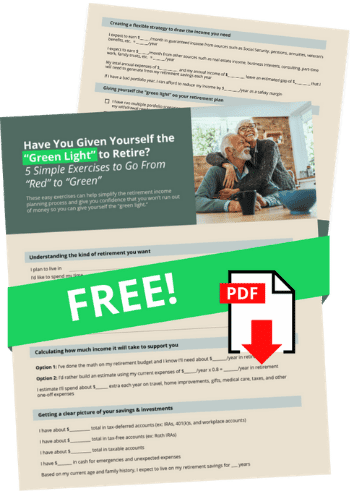 5 Income Streams In Retirement
Download our free retirement PDF that covers 5 potential income streams you could develop in retirement without taking up much of your time or capital.  No special skills required!
Let's Talk About Your Retirement
You've paid your dues and now it is time to truly enjoy your later years without worrying about money.  Let's create a plan and start executing it today.
JT Davis Asset Management on Social Media
Like, share, and follow JT Davis Asset Management.
Complete the form below to schedule an introductory consultation call so we each can determine if we are a good fit for each other.